THE 2023 BATON AWARDS – FRIDAY 1ST DEC
SOLD OUT!
All monies go to the registered domestic violence charity, Strength With In Me Foundation.
Be a part of history as we celebrate women of colour from the past, present & future at our awards event, with a drinks reception, 3-course meal and petit fours.
Date: Friday 1st December, 2023
Time: 6:30 PM
Dress: Black tie / Traditional
Venue: BMA House, Tavistock Square, London, WC1H 9JP
Nominated by anyone from friends and family to teachers and community leaders, The Baton Awards 2023 nominees will be gathered from women from diverse racial groups (in the U.K and globally) and reflect achievements in every area. Nominees will be judged by an experienced panel and not based upon votes which we feel distracts from some of our communities most important 'unsung heroes'.
They, and their achievements, will demonstrate how minorities can achieve the most extraordinary things despite obstacles and challenges. Our judging panels will choose the winners who will be announced and honoured on December 1st.
Entrepreneur of the Year 

Creative Industry Award

Sportswoman of The Year 

Political Figure Award 

STEM Trailblazer Award 

Excellence in Media Award

Thought Leader Award

Services to Education Award

Paulette Wilson Campaigner Award

Professional Services Award

Lord Hastings Integrity Award

Third Sector of the Year

Special Founders Award, 'Against All Odds' Award
Dr Diahanne Rhiney BCAe is an award-winning global empowerment ambassador and Diversity Marketing pioneer who has made an immeasurable impact. She steadfastly established a global reputation in PR as the first to specialise in diversity marketing and race relations almost 30-years ago. Diahanne is a respected agent of change with a clear and driven purpose to promote self-esteem as a tool for empowerment. Her experience in psychology and self-esteem centred healing is based firmly on identity, empowerment, inclusion and the inner-self. Having travelled the world in her mission to empower women all over the globe, studied extensively, and consistently implemented her method for female empowerment; Dr Rhiney founded The Baton Awards to honour women from diverse racial groups.
The NatWest Every Woman Award winner and TEDX speaker has been awarded a British Citizen Award for her positive contribution to empowering young people.
The Baton Awards want to celebrate allies who stand by women in their journey towards equality and empowerment. The Allyship Recognition Award serves as a testament to the invaluable support provided by allies.
Allyship is not a gesture; it is a commitment to change. It is a crucial element in the ongoing pursuit of gender equality and diversity. Allies are individuals and organisations that champion women from diverse racial backgrounds working tirelessly to drive meaningful, sustained change and progress.
Can you help us shine a spotlight on allies who have made a real difference? We invite you to vote for the person you think should receive the Allyship Recognition Award and join us as we recognise those who have gone above and beyond in their advocacy for women.
Meet our five amazing allies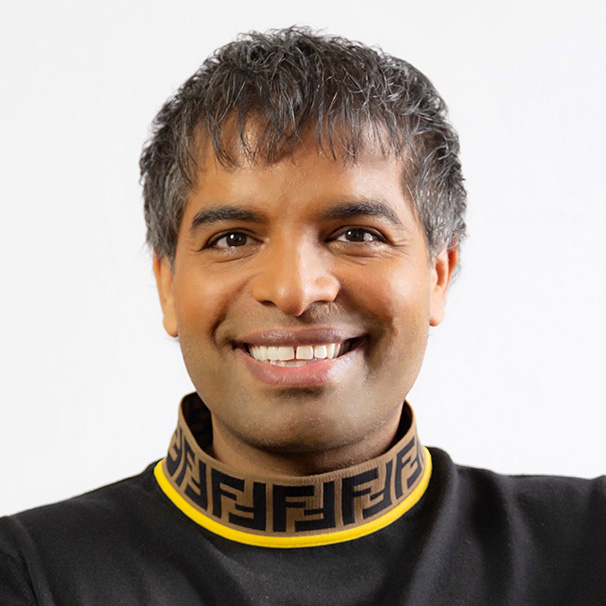 Suki Sandhu OBE
Founder and CEO of INvolve-The Inclusion People, Founder and CEO of Audeliss.
Suki is a globally recognised ally in diversity and inclusion, he passionately leads Audeliss and INvolve, promoting equality in business.
With an OBE for Services to Diversity in Business and roles as a Stonewall Ambassador and Board Director of OutRight Action International, he is deeply committed to allyship.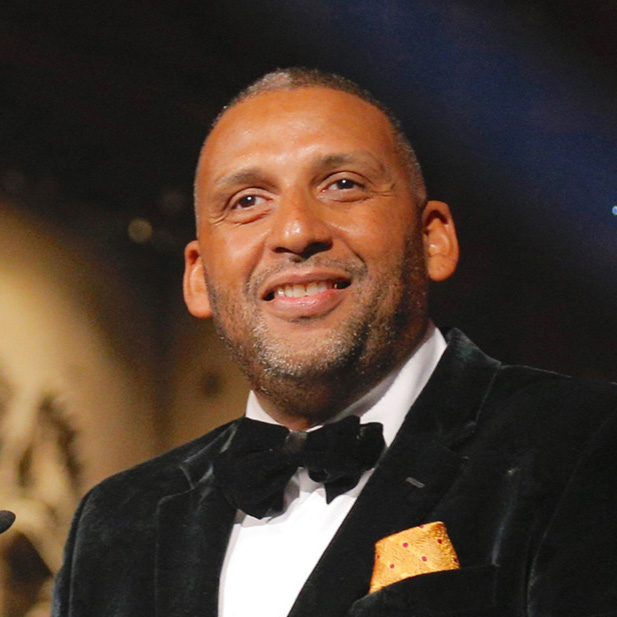 Paul Sesay
CEO of the Precedent Group, Founder and Director of National Diversity Awards, Founder and CEO, The inclusive Top 50 UK Employers & Founder and CEO, Inclusive Companies
Paul is a dedicated ally with a commitment to fostering diversity and inclusion. He has a background in primarily promoting diversity and inclusion across various organisations and sectors.
Paul's commitment to these initiatives showcases his role as a true ally in advancing diversity.
Richard Pickard
CEO of Inclusive Search, Top 50 Trailblazers in Gender Equality 2021.
Richard is a exemplary ally with over two decades of recruitment experience. He founded Inclusive Search, passionately connecting diverse candidates with inclusive clients.
Richard actively advocates for equity and allyship through involvement with GTA Black Women in Tech and the 30% Club. He consistently celebrates the achievements of women amplifying their achievements across his network.
Andy Woodfield
Global International Development Sector Leader, Member of The Bold Awards Judging Panel & Founder of Lilliput Dorset Gin.
Andy is a true ally, who leverages his diverse journey from a small village to international leadership at PwC. As a published author and finalist for the MCA Outstanding Achievement Award, Andy passionately advocates for embracing uniqueness and fostering inclusivity.
His commitment to allyship empowers individuals to be authentic and embrace their strengths.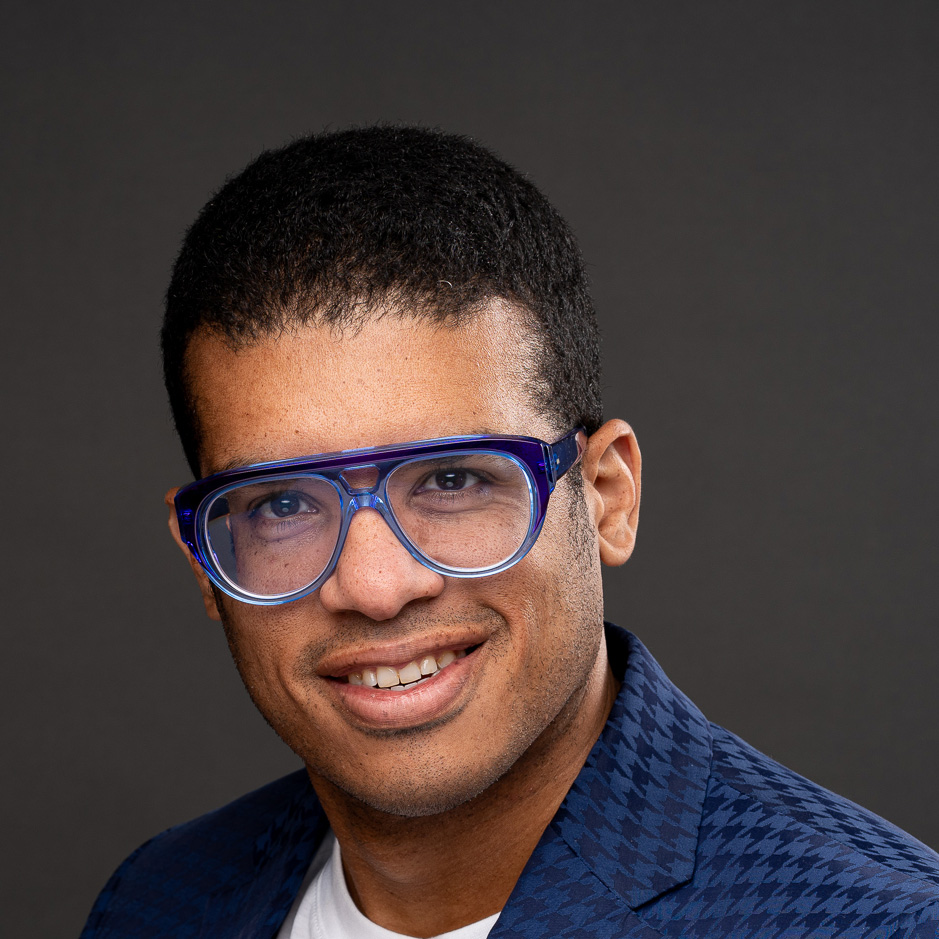 Lee Chambers
Director of Male Allies UK, Board Member of CMI Women, Founder of Essentialise Workplace Wellbeing and Board Trustee for Age Concern Central.
Lee is renowned as an award-winning ally and business psychologist, he is a fervent advocate for wellbeing, inclusion, and leadership. Lee actively uses his expertise to support diversity and allyship.
A journey, marked by challenges and resilience, embodies his commitment to fostering allyship and enhancing wellbeing.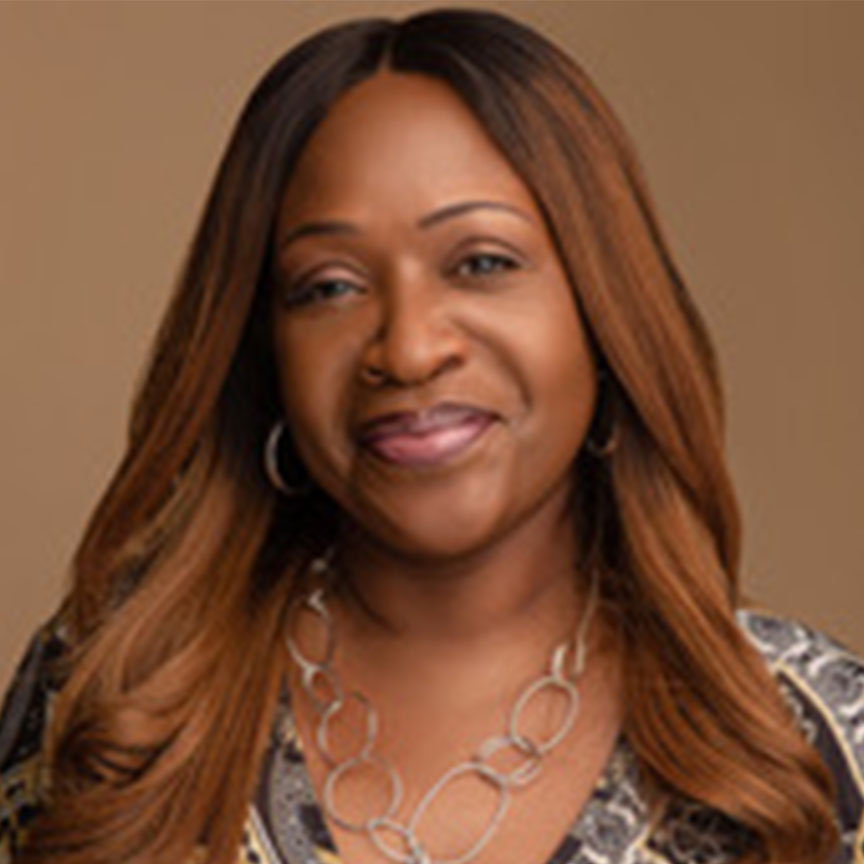 Angie Greaves, presenter of the Smooth Drive Home on Smooth Radio, heard across the UK every weekday from 4pm to 7pm, has one of the most soulful and distinctive female voices in UK radio today. Born in London and enjoying being 'fabulous in her 50's', Angie grew up within a traditional Afro-Caribbean family setting. Even from a young age, she loved her soulful roots and she knew she had a 'voice' in the world – one that needed to be shared. And one that she continues to share today.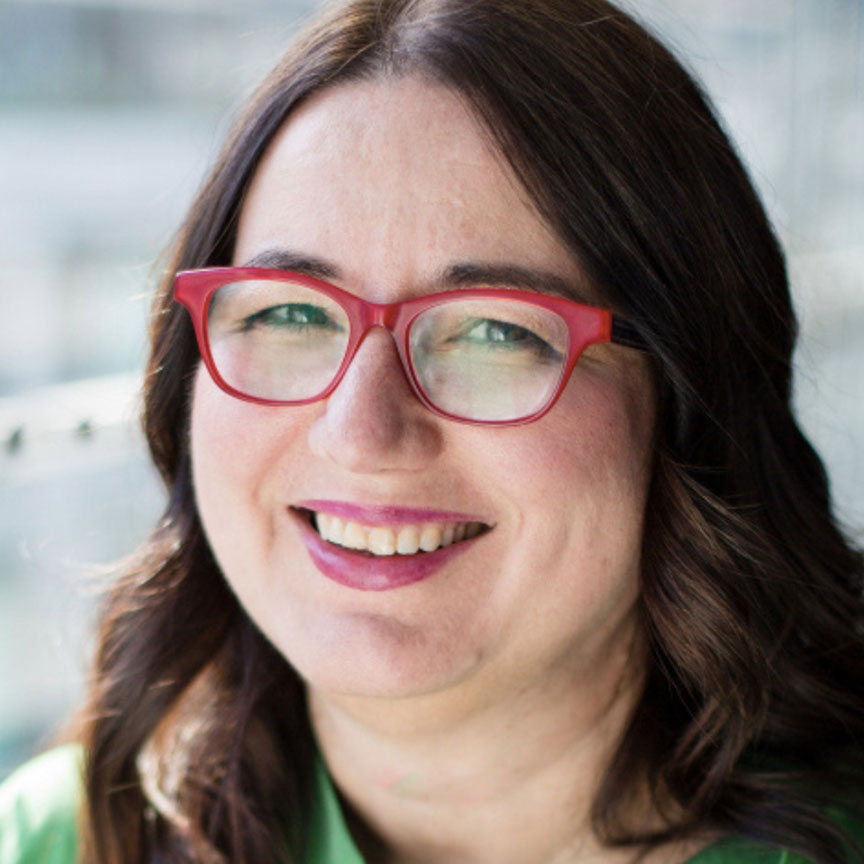 Ana has had a successful 25-year international managerial career in consulting services. She is currently Senior Director for Oracle Consulting business where she manages a portfolio of initiatives including the commercial and communications team and is heavily involved with the recruitment and training for the graduate program.
Ana is a strong advocate for women in Oracle where she is the lead for the UK chapter of OWL, Oracle Women's Network.  Since taking over this role Ana has driven an innovative program which has seen the membership and engagement of the network dramatically increase.
Ana has won numerous awards with her diversity work including Rising Star Diversity Champion in 2020, Champion of Change winner at Women in Business Awards 2019 and has been recognized in the HERoes Top 50 Future Women Leaders 2019 amongst others.
Ana lives in  North Norfolk with her partner and daughter and in her spare time is renovating a couple of very old flint cottages.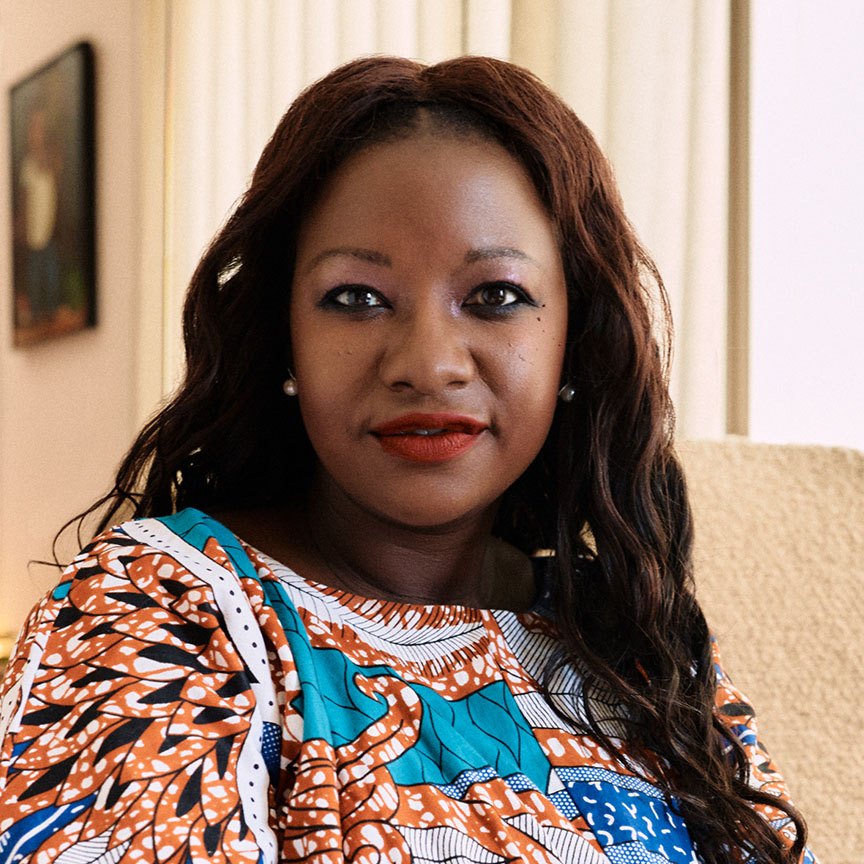 Cynthia Davis FRSA has made it her mission to create equal career opportunities for all. Cynthia founded Diversifying Group (formerly BAME Recruitment) in 2015, after the realisation that her daughter would be met with the same career challenges as she had experienced as a woman of colour. She left her secure and successful career as a recruiter behind in a quest for a more inclusive, ambitious vision.
Diversifying Group is a Diversity and Inclusion (D&I) Services organisation transforming the world of work for a more accepting future. They provide Talent Attraction, Recruitment Marketing, Executive Search, Events, Training, Diversity Partnerships & Consultancy Services.
Cynthia is a pioneer in the D&I field, providing the right authenticity to be a critical but supportive friend. Out of the office, she lends her powerful oration skills to panels, workshops, & keynote speeches – an expert at sharing her journey and inspiring others.
Cynthia is a tireless champion for D&I in all areas of her life; she is fellow of St George's College Leadership; former Chair of the Board for literary social enterprise, Pop Up; and current Trustee at Over the Wall. Most recently, Cynthia has become an International Board Advisor for Headspace.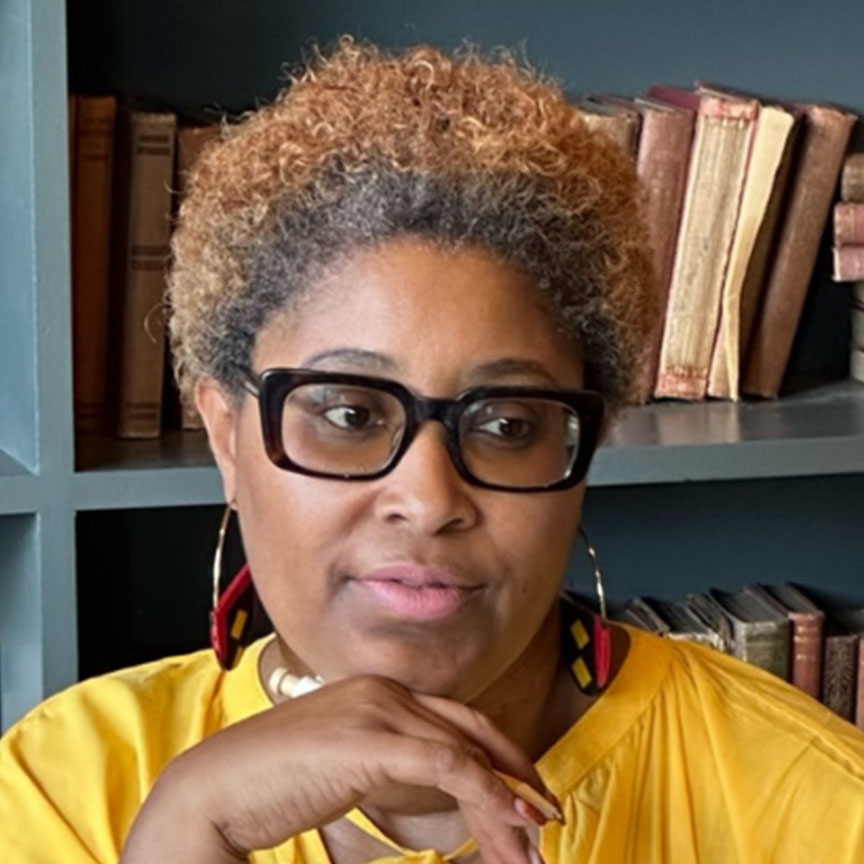 Dr. Diahanne Rhiney BCAe is an award-winning Social Change Advocate, International, Business leader, Campaigner, qualified Psychologist and Author. Diahanne is also the Creator and Founder of the Baton Awards.
She established the first social change PR and Marketing agency in the UK, Naked Truth, over 30 years ago. Diahanne mentors' women and girls from the UK and across the diaspora because she finds it motivating and rewarding to see individuals learn and develop to gain new insights about themselves.
She is continually inspired by the personal journeys that her mentees choose to go on and feels privileged that they take her into their confidence. She strongly believes that everyone can 'be the change they want to see' and her role as a mentor is to help them understand what that looks like and how to get there. She is a strong believer in passing the baton on.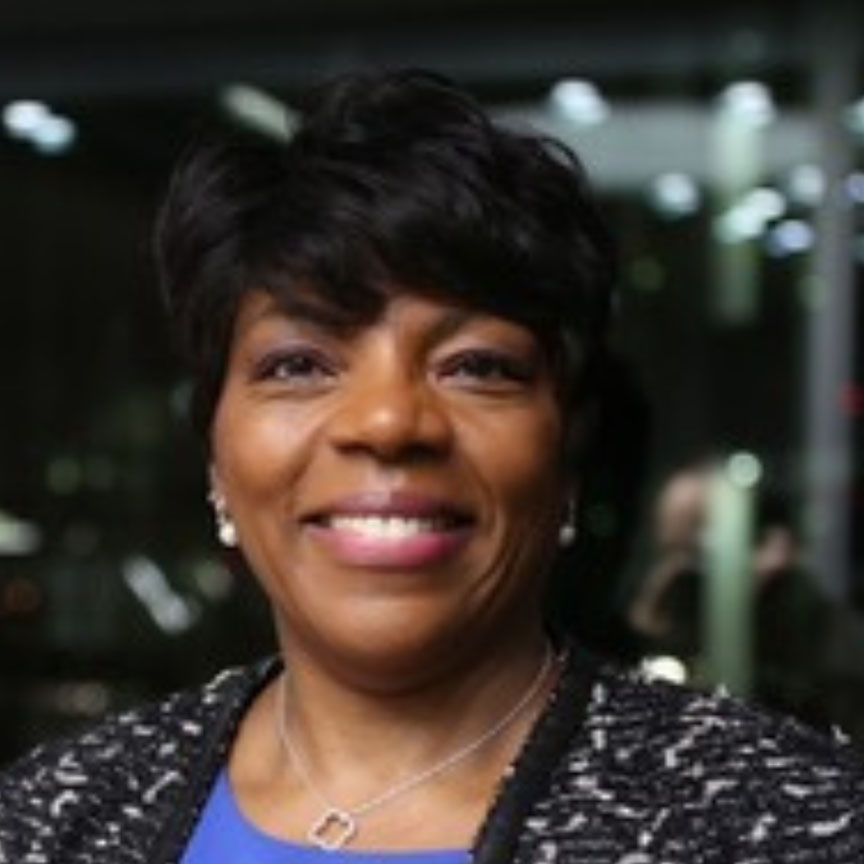 Donna has over 35 years experience as a management consultant and as an Executive having worked for and with both UK and overseas Public and Private Sector organisations. She specialise in helping clients realise the business benefits from transforming their business via technology and embedding diversity and inclusion as a strategic imperative. The major roles in her career has been at London the Borough of Lambeth, PriceWaterhouseCoopers, IBM and Hewlett Packard Enterprise where she has acquired strategic, financial, commercial, operational, change management and people development expertise following her senior roles in consultancy and IT organisations.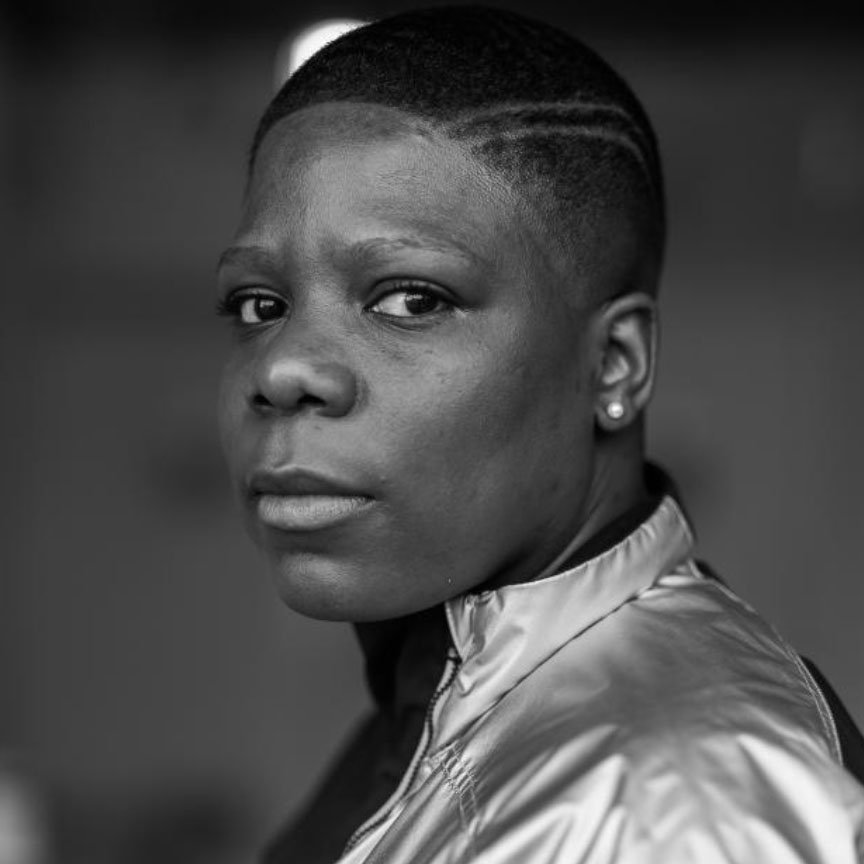 Eartha Pond is a Londoner who is allergic to the word can't and has demonstrated this consistently within education, sports and politics. Having signed for Arsenal Ladies (now Women) at the tender age of 12, she has gone on to achieve accolades such as winning the FA Cup, Premier League, League Cup and National Championships abroad as a professional in the USA. Having already demonstrated a commitment to education and sport, Eartha still finds time to play an active role within her community. Through launching the ESP Foundation, she's created pathways that improve life opportunities for young people from underestimated backgrounds, by raising access to civil participation, education and sport.
I am Chancellor of Regents University London and Professor of Leadership, Stephen R Covey Institute at Utah State University in the USA ; the former Head of Citizenship at KPMG International for 13 years. Previous to this I was the BBC's Head of Public Affairs and then its first Head of Corporate Social Responsibility for over 12 years. I am now a Governor of the Vodafone /Safaricom supported MPESA Academy in Nairobi, Kenya and a Trustee of the Africa Philanthropy Forum, VP of UNICEF, Chairman of Council of ZANE and Ambassador for TEAR FUND. In 2020, I took on the
Chairmanship of the London Chamber of Commerce and Industry Black Business Association and the Black Business Institute.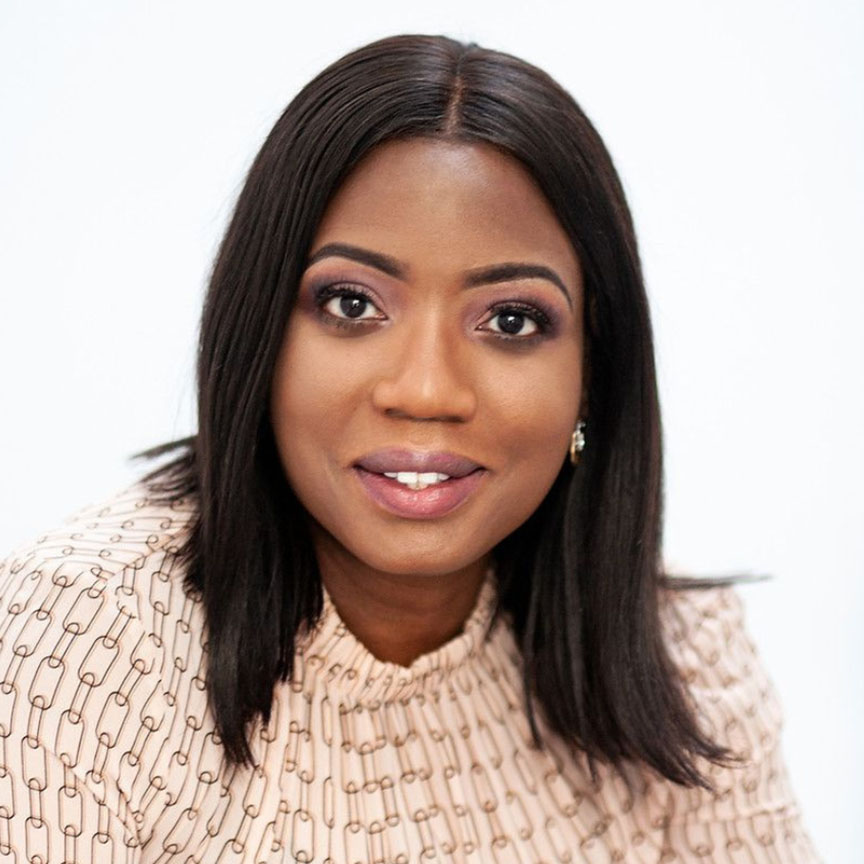 Roni, is a Chartered Engineer, Chartered Geologist and SiLC (Specialist in Land Condition). A graduate of University of Portsmouth with a BEng(hons) in Engineering Geology and Geotechnics, she also holds a Masters' (with distinction) in Environmental Management. She has worked on many major construction schemes, including the widening of the A406 and M25, as well as various buildings and structures across the UK. She received the highly prestigious presidential invitation to the Fellowship of the Institution of Civil Engineers (ICE) in 2019. She was also awarded an Honorary Fellowship of the Royal Institute of British Architects in 2020. She was formerly Associate Director of one of the UK's largest Engineering Firms, in an industry where only 12% of the workforce is female.
A multi-award winning Computer Scientist, Technology Evangelist and Digital Skills Expert, Professor Sue Black was awarded an OBE for "services to technology" in the 2016 Queen's New Year's Honours list. She is a Professor of Computer Science and Technology Evangelist in the Department of Computer Science at Durham University, a UK government advisor, thought leader, Trustee at Comic Relief, social entrepreneur, writer and public speaker.
Sue set up the UK's first online network for women in tech BCSWomen in 1998 and led the campaign to save Bletchley Park, home of the WW2 codebreakers. Sue's first book Saving Bletchley Park details the social media campaign she led to save Bletchley Park from 2008-2011. Sue has championed women in tech for over two decades, founding the #techmums social enterprise in 2013 and the pioneering TechUPWomen retraining underserved women into tech careers in 2019.
Passionate about technology as an enabler Sue didn't have a traditional start to her career. She left home and school at 16, married at 20 and had 3 children by the age of 23. A single parent at 25 she went to university, gained a degree in computing then a PhD in software engineering. Sue now has 4 children and 6 grandchildren.
Vanessa is one of the UK's most well-networked women and has provided keynotes on a variety of career-related topics for over 500 companies worldwide. Vanessa is also one of the UK's most prominent figures in gender equality and often provides guidance and consultancy to both government and corporate organisations who are seeking to attract, develop and retain their female talent. Vanessa was awarded her OBE in June 2018 for her services to women and the economy.
At the height of her successful 25-year career in financial services, Vanessa launched the award-winning WeAreTheCity.com in 2008 as a vehicle to help women progress in their careers. WeAreTheCity.com now has over 120,000 members and provides resources/conferences/awards/jobs to women across the UK. Vanessa is also the -founder of UK UK-wide diversity forum Gender Networks. Gender Networks (formerly The Network of Networks) brings together diversity leaders from 85 cross-sector firms to share best practice on a quarterly basis.
Vanessa is also the author of the book "Heels of Steel: Surviving and Thriving in the Corporate World" which tracks her career and shares 13 chapters of tips to succeed in the workplace.
Over the past twelve years, she has accumulated over 20 industry awards, including Women in Banking & Finance's Champion for Women, Financial News Top 100 Rising Star, The International Alliance for Women Top 100 Women globally & Brummells Top 30 London Entrepreneurs. In 2015 Vanessa was in GQ UK's Top 100 Connected Women and the Evening Standard's 1000 Most Influential Londoners. Vanessa is a regular guest on TV and radio and also sits on the Government Digital Services advisory board.
Vanessa is also the Pearly Queen of The City of London, a tradition that has been in her family for over 100 years. She is an avid charity worker and sits on the board for Cancer Research UK as one of its Women of Influence. Vanessa also sits on the Centenary Action Group founded by Dr Helen Pankhurst CBE.
Keynotes and workshops include The Power of Profile, The Power of Mentoring, Speed Networking, Speed Mentoring, plus her Planning and Goals career workshop. Vanessa is also available as a panellist, facilitator and leadership development programme host. All talks can be tailored towards specific audiences.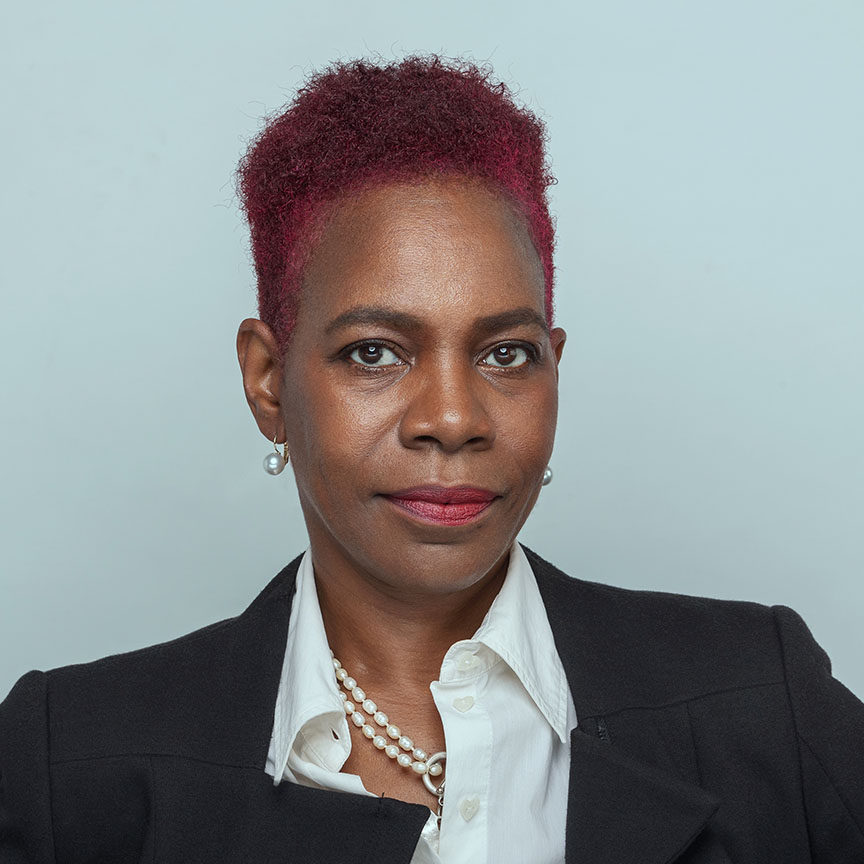 Veronica Martin serves as the COO of Aleto Foundation, Trustee of the Armitage Foundation and was appointed as the first black female Vice President of Reedham Children's Trust.
Ms Martin is the craftsperson of the highly acclaimed Aleto Foundation Leadership Programme which was launched in 2011 and now serves close to 700 young leaders, 100+ senior leaders and UK companies across the country.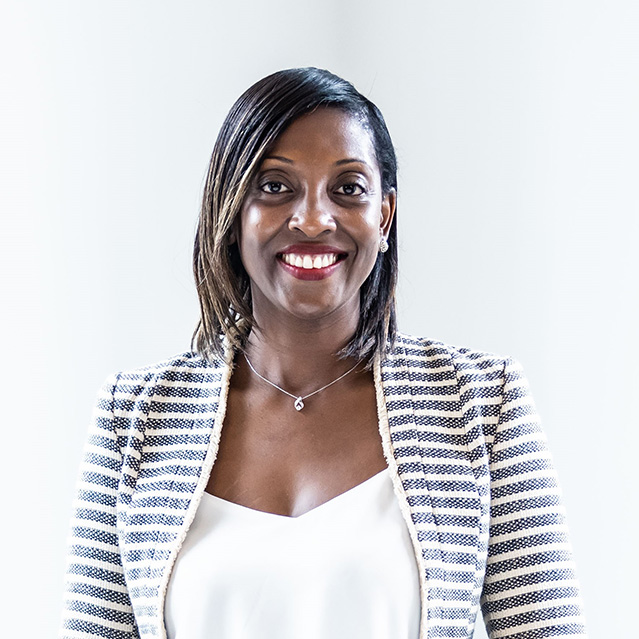 Serena Walker is a senior marketing leader with global experience, across multiple industries and a successful background working within large IT organisations. Her contribution in the STEM has garnered HER recognition and inclusion in CRN's 2023 Women of the Channel list as a leader in the IT Channel, and she has been honoured as a recipient of Computing's Women In Tech Excellence – Tech Role Model award in 2022. She is also a book contributor in 'Tech Treats and Treasures' a collection of short stories and nuggets of wisdom from the world of technology.
With a passion for promoting gender equality in STEM fields, Serena strives to inspire and support women and girls in STEM and the next generation of young people in achieving their goals, including mentoring at Queen Mary University, Greenwich University and secondary schools. She is a founding member of The Baton Awards an initiative that celebrates the remarkable achievements of women from underrepresented and diverse backgrounds.