The Baton Awards 2020
We are pleased to invite you to celebrate the outstanding achievements and contributions of phenomenal women from diverse racial groups in the 13 incredible Baton Award categories.
Join us for what will be a fantastic evening!
Tuesday 24th November 2020 at 7 pm
RESERVE A SEAT NOW!
The Baton's goes
orange

in support of 16 Days Against Domestic Violence

Get ready to dress up for the occasion and, please include something orange in support of the 16 days of action against domestic violence (DV), this is the UN Women's 2020 global theme: "Orange the World: Fund, Respond Prevent, Collect!" Each year The Baton Awards help to raise awareness and funds to help eradicate DV
RESERVE A SEAT NOW!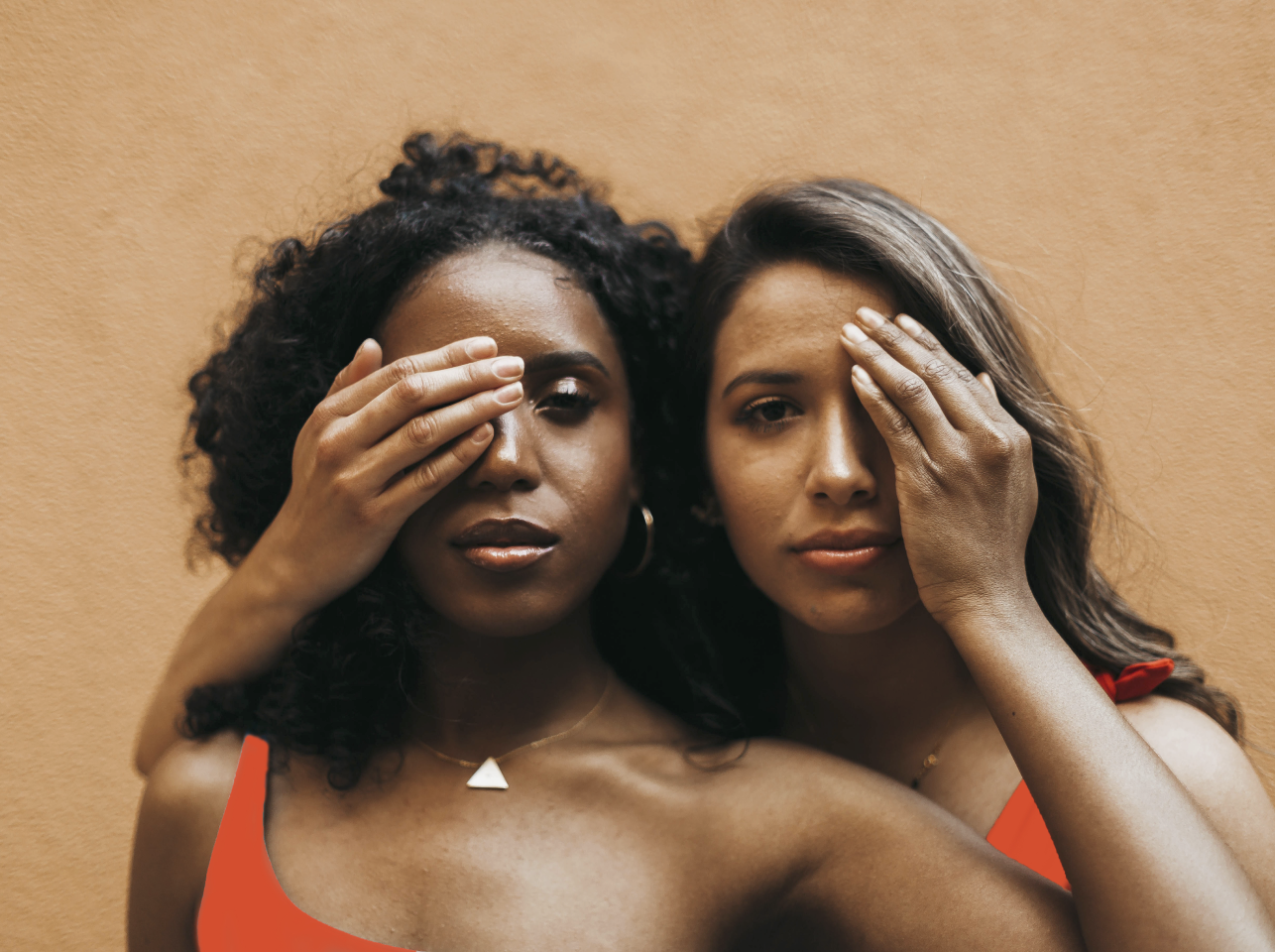 Due to the pandemic, this year we are celebrating Women from our diverse racial groups online
This year's awards take place virtually, and will bring the same level of energy and amazing experience like we usually do, just online! With guest speakers and more.
RESERVE A SEAT NOW!