The Baton Awards 2021
We are pleased to invite you to celebrate the outstanding achievements and contributions of phenomenal women from diverse racial groups in the 13 incredible Baton Award categories.
Know any women who deserve to be recognised for their work and contributions?...
NOMINATIONS ARE NOW OPEN!
I WANT TO NOMINATE A PHENOMENAL WOMAN
The Baton Awards 2020 went
orange

in support of 16 Days Against Domestic Violence

We went ORANGE in support of the 16 days of activism campaign. This was the UN Women's 2020 global theme: "Orange the World: Fund, Respond Prevent, Collect!" Each year The Baton Awards help to raise awareness and funds to help eradicate domestic violence.
Have a look at our 2020 Finalists!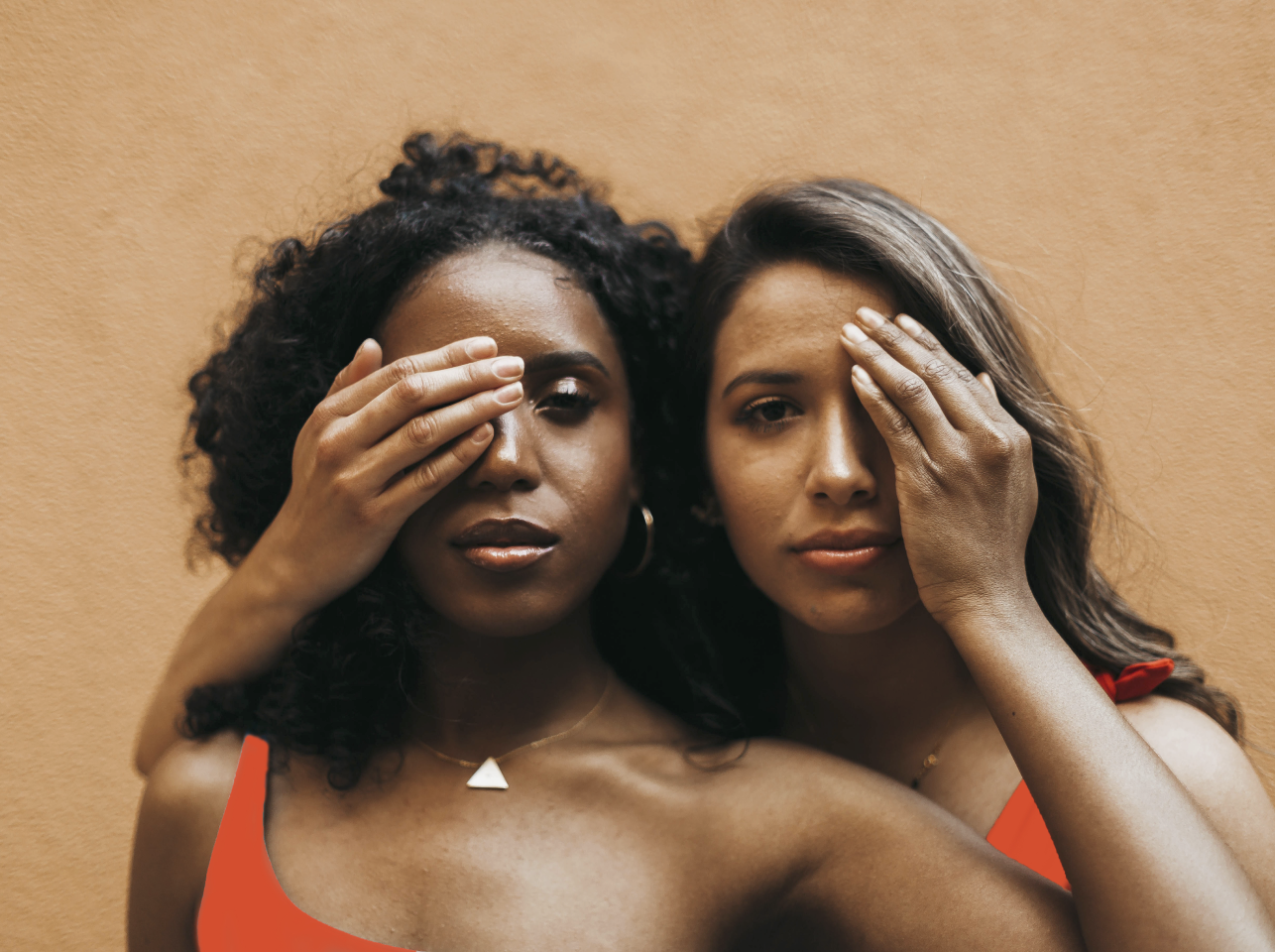 Now more than ever it is important to recognise women from diverse backgrounds who are enacting change in their fields.
With 13 categories, there's something for everyone! Let's pass the baton on in 2021 and continue paving the way for women across diverse backgrounds.
Nominations open 1st July 2021.
I WANT TO NOMINATE A PHENOMENAL WOMEN!