The Launch and Shortlist Event Hosts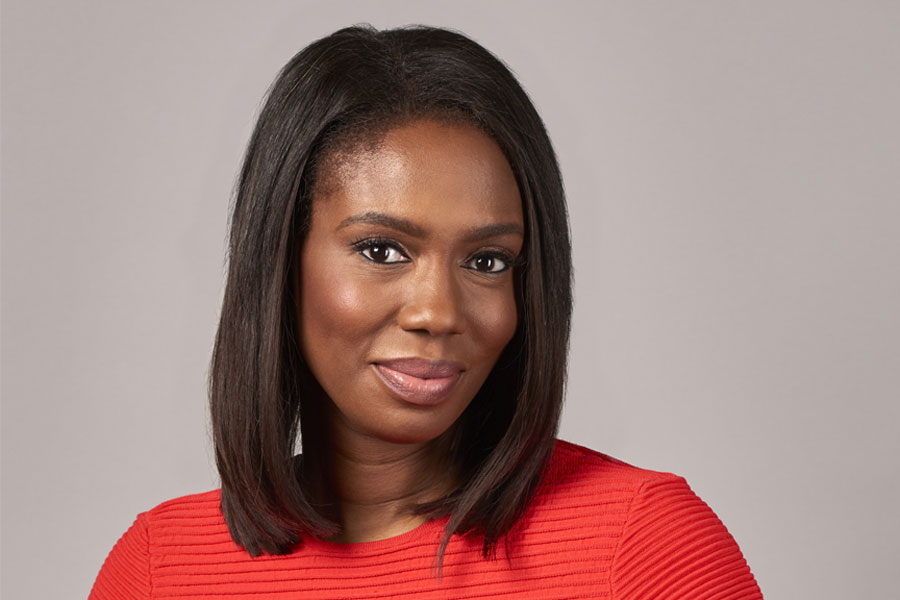 Claudia Liza-Armah
Claudia-Liza Armah is an English newsreader of Ghanaian descent. She has worked for Sky News on several occasions and hosted the BBC programme 60 Seconds. Since its launch in 2014, she has worked for the London Live television channel, where she hosts Headline London at lunchtime.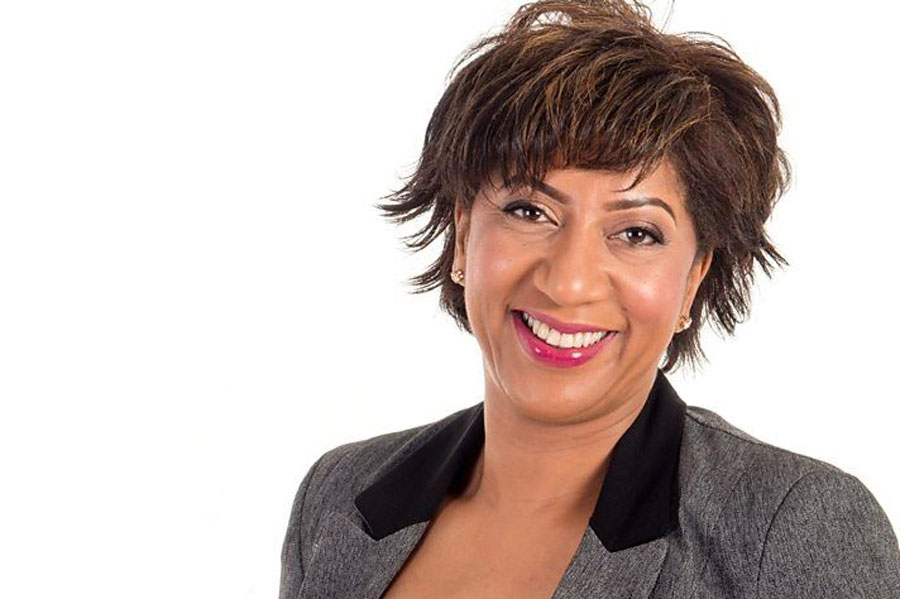 Trish Adudu
Patricia "Trish" Adudu is a British freelance journalist and television presenter of Jamaican and Nigerian descent. Adudu was the first Black female Sports Presenter on any U.K terrestrial channel (Five News) and winner of Best U.K BBC Local Radio Presenter. To date, she still holds the mantle of the only Black woman to solely present a Radio Breakfast Show in the U.K, presenting The Breakfast Show with Trish Adudu on BBC radio. Since June 2014, Adudu has been presenting weekend editions of Midlands Today and is scheduled to present a TV News based chat show 'Talk the Talk 'for the BBC in November.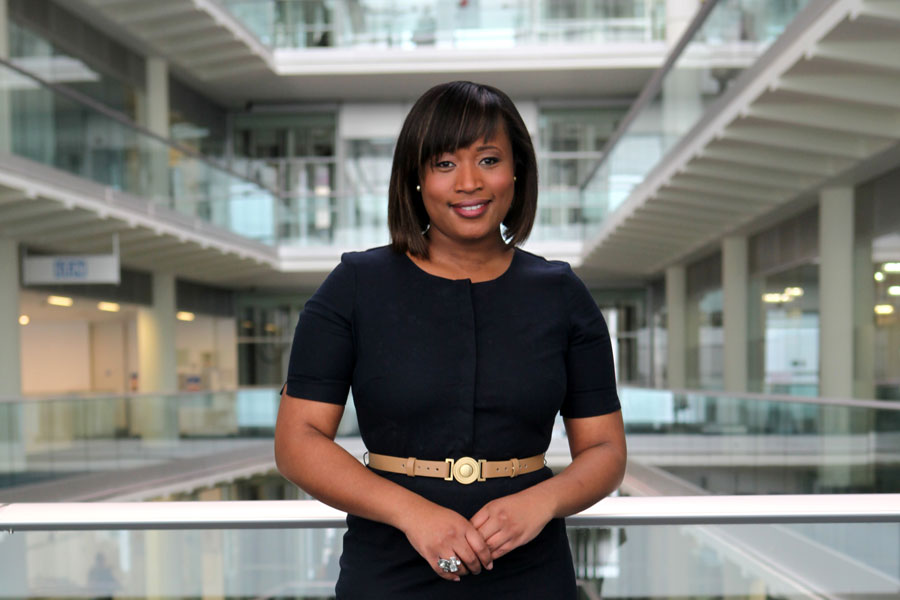 Broadcaster and Journalist Charlene White Charlene
White is an award-winning presenter and senior broadcast journalist at BBC Look East, Radio 5 Live Morning Reports, BBC Three 60 Seconds and BBC News. She also had her own late-night talk show on BBC London 94.9.
On 9 April 2014, White became the first black woman to present ITV News at Ten and occasionally co-presented this until October 2015.
As of July 2014 she is a newscaster of the ITV Lunchtime News, ITV Evening News and ITV Weekend News.
Sky's Gillian Joseph
Gillian Joseph has more than 30 years of broadcast experience, she presents Sky News Sunrise Friday to Sunday with Stephen Dixon and can be regularly seen across the rest of the output as well as reporting on the road.
Gillian has covered the Queen's Diamond Jubilee, the Royal wedding of Prince William and Catherine Middleton, the funeral of Baroness Margaret Thatcher and the death of Nelson Mandela. In 2016 she played a major role in the historic American Presidential elections reporting for Sky News from both Washington and New York.
Key Dates
October – Black History Month
12th October – Adjudication Panel select shortlisted candidates
25th October – Launch and Shortlist Event, Houses of Parliament
28th November – The Baton Awards Ceremony
GET TICKETS