Nominations are now closed for The Baton Awards 2018
The judging criteria will be sent to the judging panel ahead of the nomination deadline. Following the closing date, completed Application Forms are sent to the phase 1 Judging Panel who whittle down the candidates from thousands of applications down to 12 in each category to go forward to the next stage.
12th October Stage 2:
Selection of shortlisted candidates
The Adjudication Panel shortlist the 6 candidates going forward in each category to the Main Judging panel.
25th October: Launch and Shortlisted Nominees Event
Three Batons Award Finalists in each category will be announced.
November 15th Stage 3:
Selection of the Winners
If you have any additional questions about the awards, please contact info@thebatonawards.com.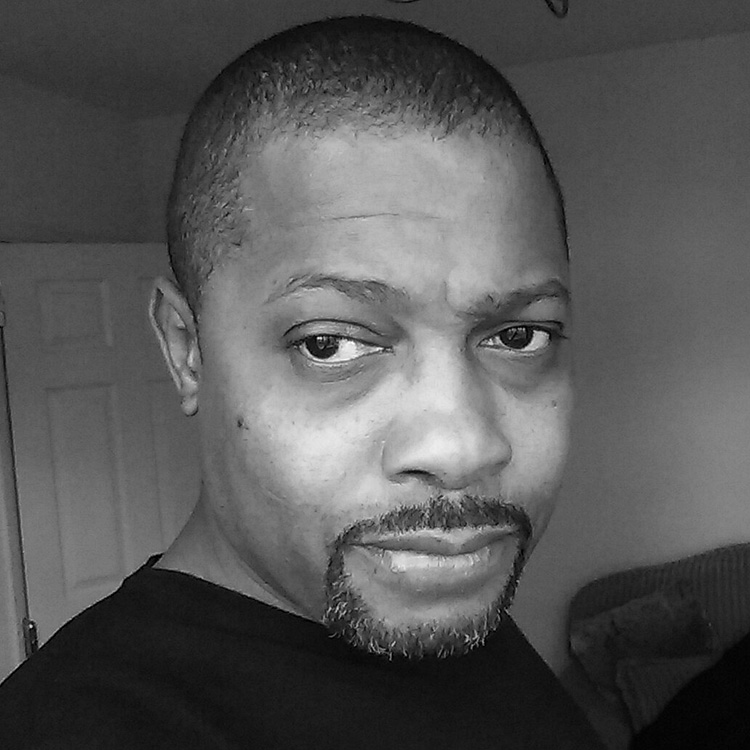 Warren Powell
Warren is a Goldsmiths University Graduate and presently the Managing Director of Waterstone Residential Care Ltd. He served as the Director of this charity (Action in Communities) for a period of eighteen years ministering to the diverse needs of refugees and asylum seekers on both multi-agency and local governmental levels.
Daniella Maison
Daniella is a master's graduate and has been an author, editor and communications specialist for over 18-years. Her book, The N Word is scheduled for publication in February 2019. Lauded for her acclaimed work in highlighting honour killings and the portrayal of women by the media. Trustee of Strength With In Me Foundation (S.W.I.M).
Serena Walker
Serena Walker is an experienced senior marketer with global experience, across multiple industries. A former Chair of a children's charity, Serena is passionate about helping others and inspiring the next generation to achieve.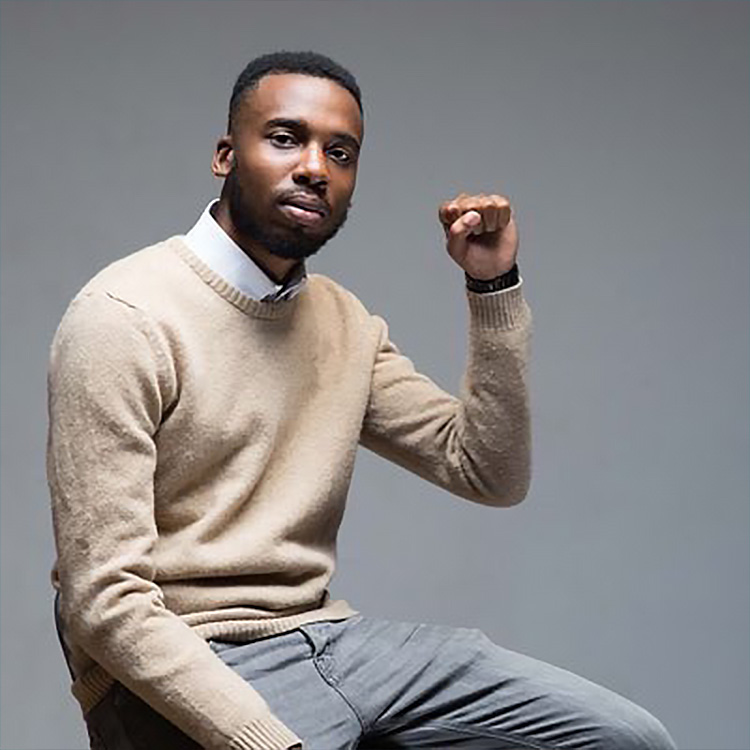 Kenny Imafidon
Kenny is the co-founder & Managing Director of ClearView Research Ltd, a leading-edge research company, who specialise in research focussing on young people and social impact evaluation.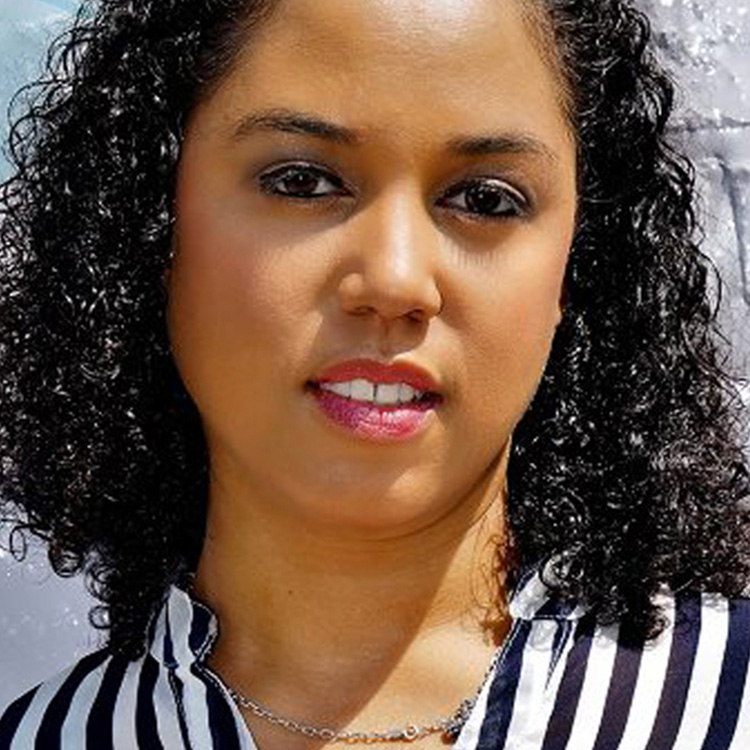 Marcia Brock
Marcia has been in the IT field for the past 20+ years gaining recognition as the first Black woman under 25 to obtain an MCSE back in the 1990's. Marcia was also the first Black Woman in the UK to gain the Certified Wireless Network Administrator qualification (CWNA). She has set up her own companies, in project management, consultancy, creative school and 50+ joint venture partnerships.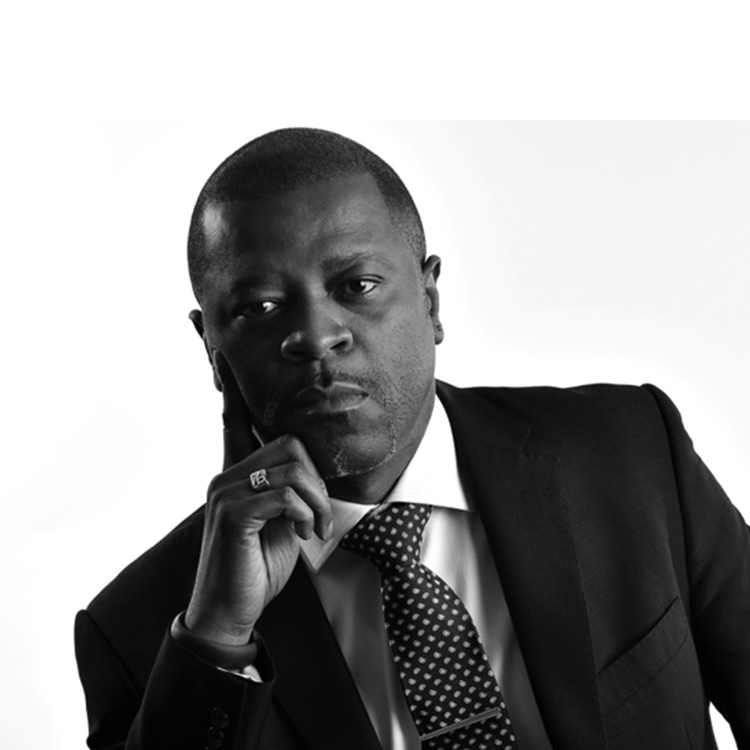 Derek Tuitt
Public speaker and Research Fellow at Aston University - (Inclusion,Equality, Diversity Research Centre) Derek was awarded fellowship based on the work and contribution to Diversity and Social change. Currently profiled in the Diversity Is project which features the 100 leading faces of diversity.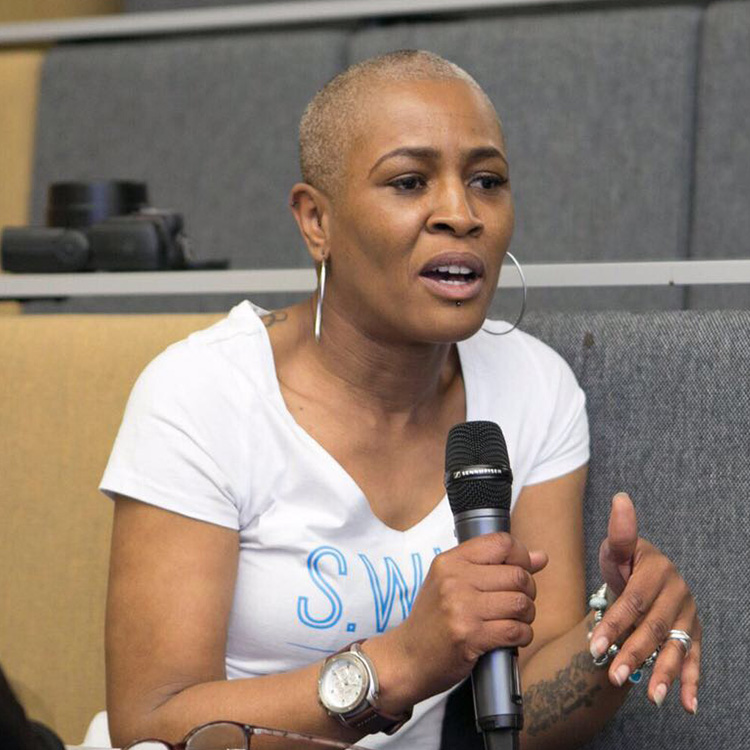 Claudette Rhiney
Experienced Project Coordinator with a demonstrated history of working in the health and wellness industry. Skilled in Behaviour Change & Motivational Interviewing, Programme & Change Management. Strong marketing professional with a Bachelor of Science (BSc).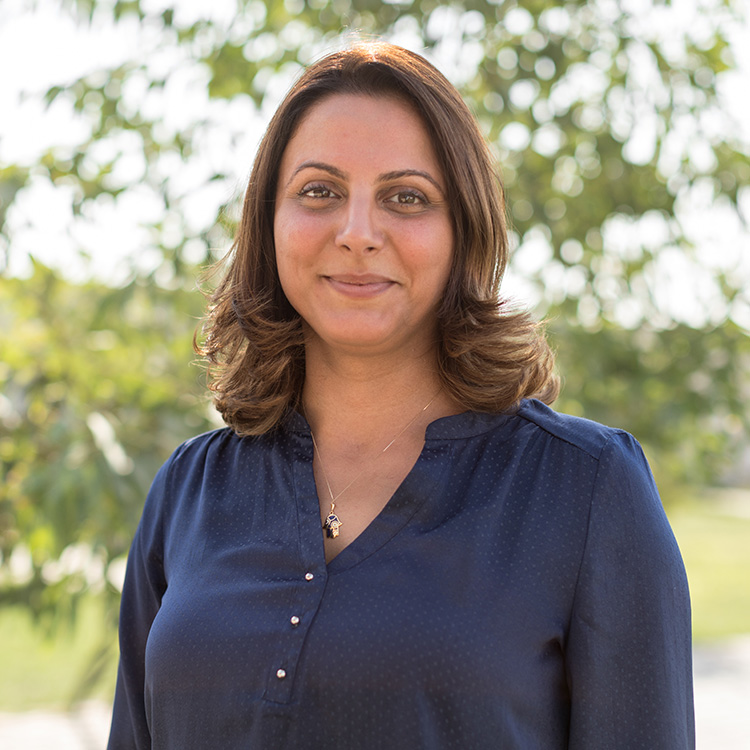 Taban Shoresh
Women's rights activist and founder of non-profit organisation: The Lotus Flower.
Michelle Moore
Former athlete, named as The Independent's 50 Most Influential Women in Sport.
Beverley De Gale OBE
Pride of Britain award-winner co-founder and Director of Operations at ACLT
Fayola Jack
Deputy Director, Cabinet Office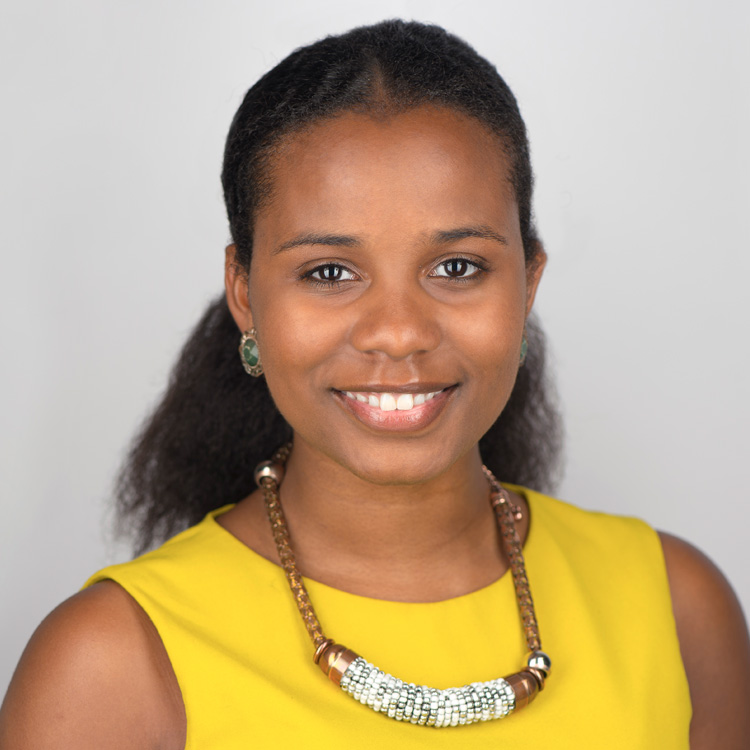 Dara Kirton
Chief of Staff Experience Centre for PWC
Cedi Frederick
Former England basketball player Cedi Frederick FCMI, MistLM, FRSA, FloD. Owner and MD of Article Consulting Group La Nova Group.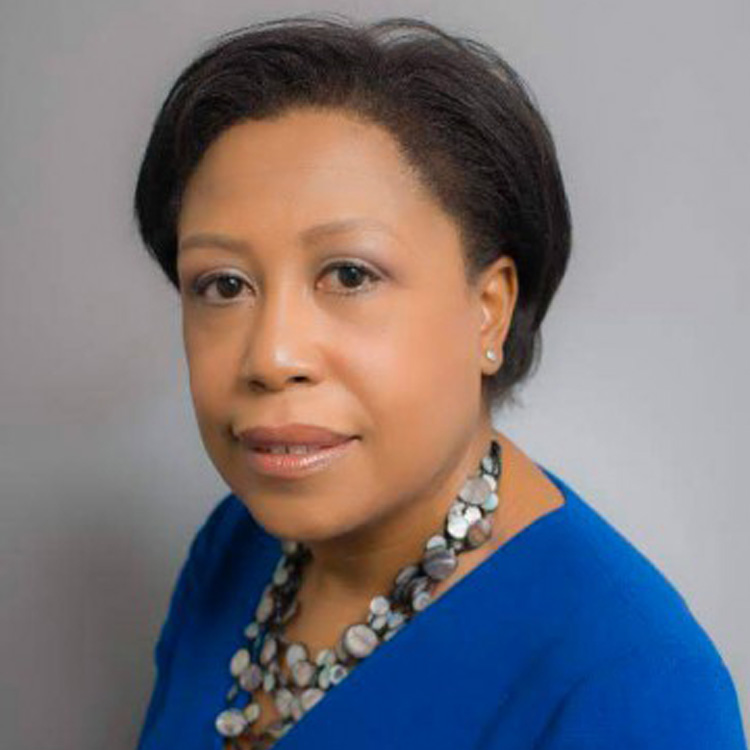 Pamela Hutchinson
Head of Diversity and Inclusion EMEA at Bloomberg LP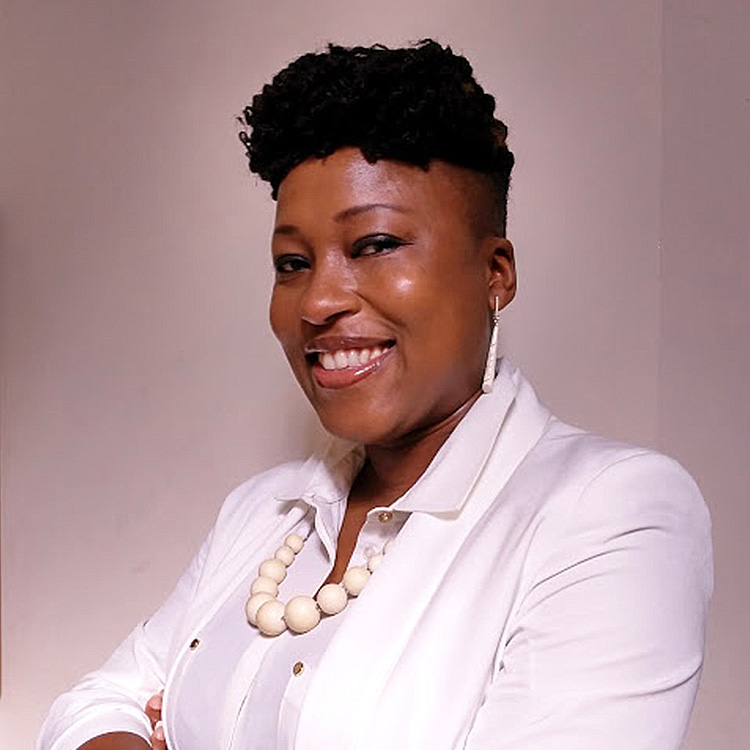 Dr Shola Mos-Shogbamimu
Lawyer, Founder of Women in Leadership publication, Political and Women's Rights Activist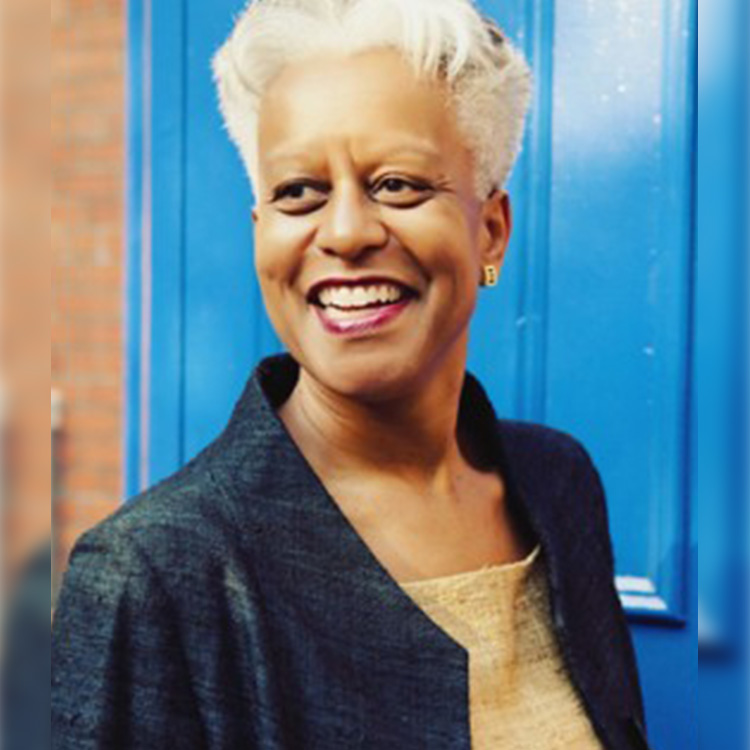 Maggie Semple OBE
Successful businesswoman and entrepreneur. In 2010, she set up Semple, a bespoke women's fashion brand established to empower likeminded women.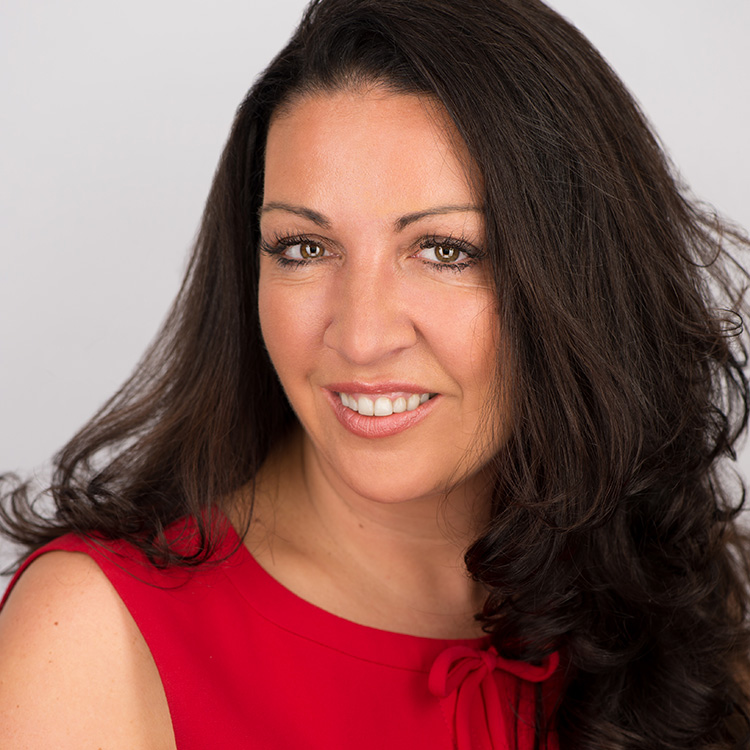 Vanessa Vallely
Award winning entrepreneur and global speaker founder of leading women's network and website – WeAreTheCity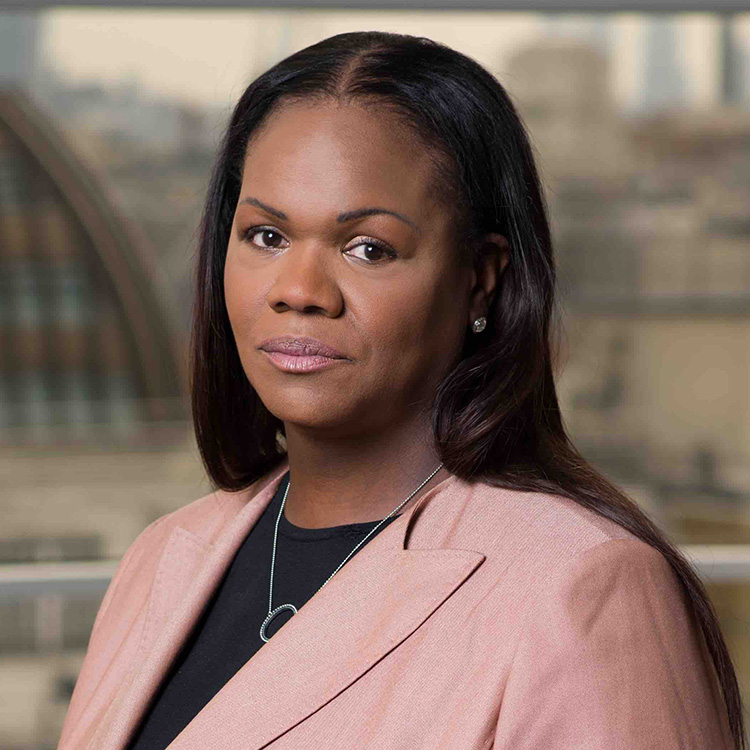 Dame Vivian Hunt DBE
Managing partner for the consulting firm McKinsey & Company. She has been named as one of the ten most influential black people in Britain by the Powerlist Foundation.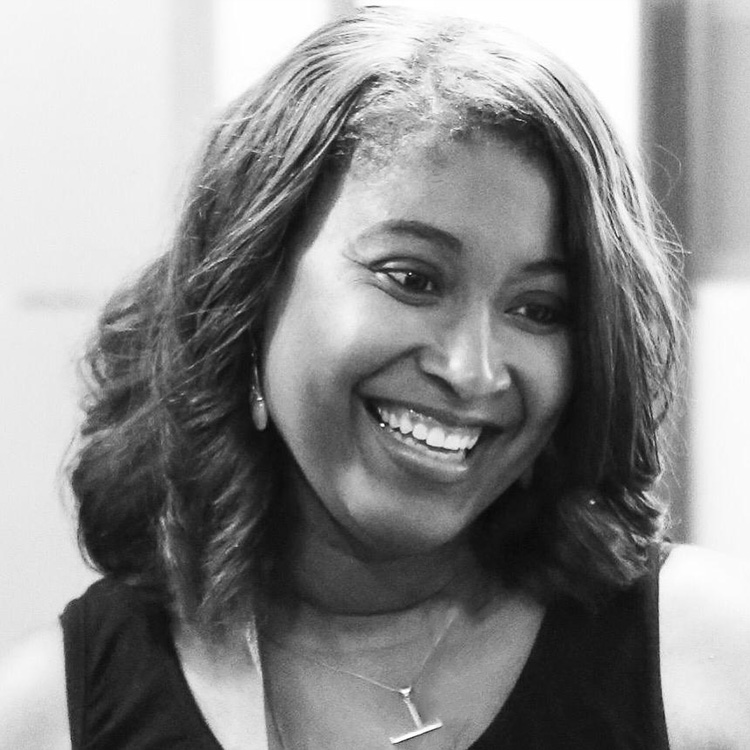 Dr Diahanne Rhiney BCe
Against All Odds Award
Founder of The Baton Awards 2018, Global Female Empowerment Ambassador.
Lord Hastings Integrity Award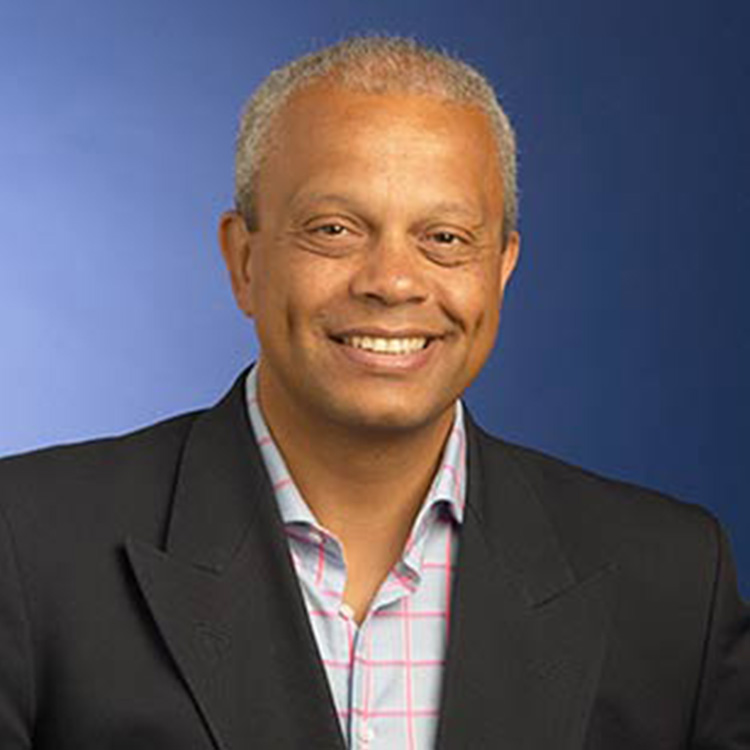 Lord Dr Hastings of Scarisbrick CBE
Key Dates
October – Black History Month
12th October – Adjudication Panel select shortlisted candidates
25th October – Launch and Shortlist Event, Houses of Parliament
28th November – The Baton Awards Ceremony
GET TICKETS