Putting the spotlight firmly on women from diverse racial groups from the

Past, Present and Future…
2020 nominations are now closed!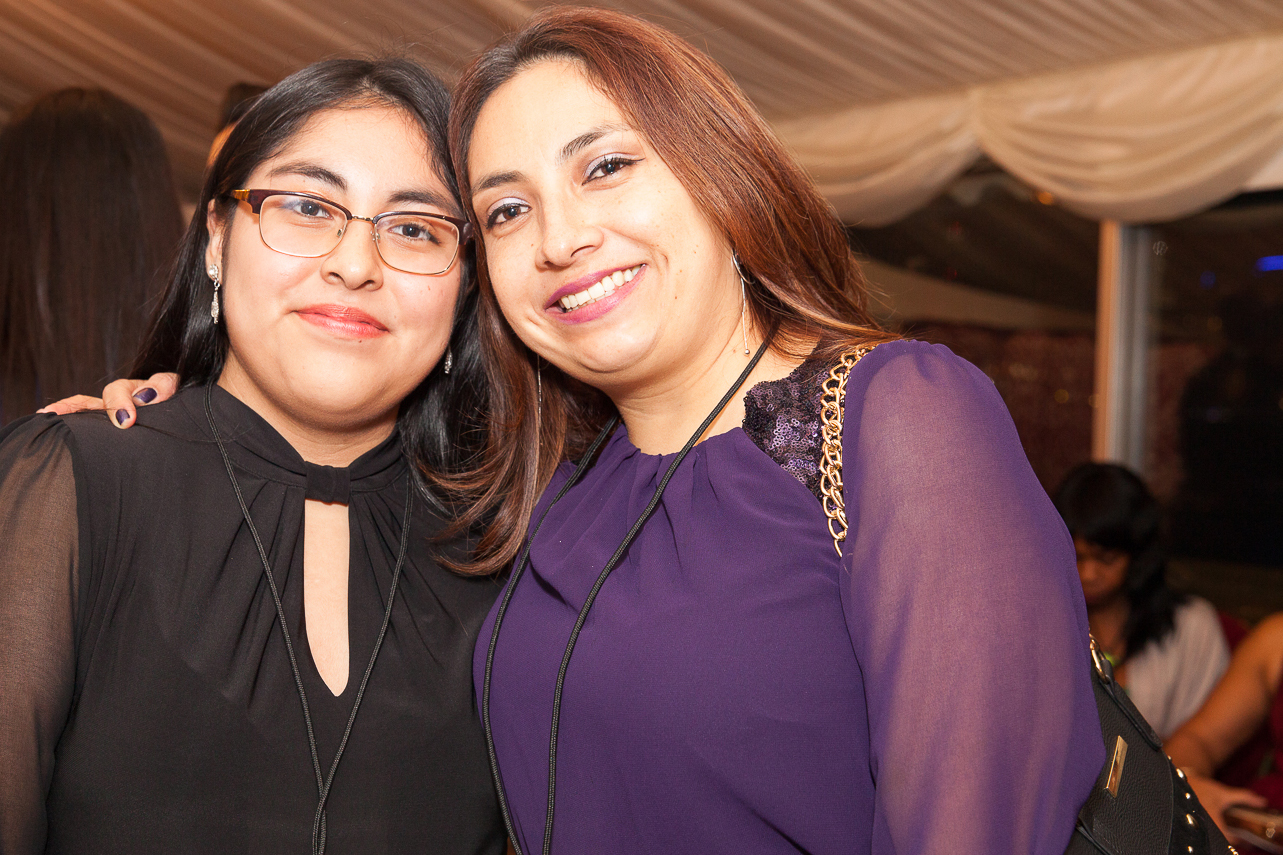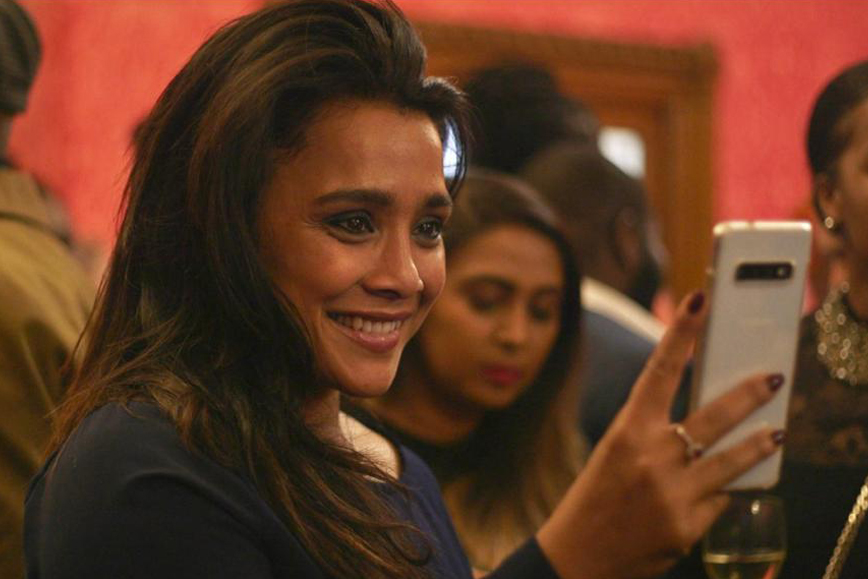 For all our Baton winners and torchbearers, we salute you. Continue to pass the baton and empower the next generation.
Nominations for The Baton Awards 2020 opened on the 1st June. Be a part of the change and nominate a woman from a diverse racial group.
Who do you know that is making a difference in their field? We want to find the most driven, passionate and inspiring women trailblazers from a diverse racial group from every corner of the UK. What makes us different? We are not just an award ceremony but a movement putting women from a diverse racial group on the map with workshops, webinars and campaigns.
2019 Award Show Highlights