Nominations for The Baton Awards 2020
Thank you for your interest in The Baton Awards 2020. We are excited and honoured by the number of people who have taken the time to nominate a trailblazing BAME woman in Britain.
Our phase one judges, themselves pioneering professionals in their own right, will now trawl through the abundance of 2020 nominations, and create a long-list of nominees. The long-list shall be shared with our phase 2 judges, on 16th September for shortlisting.
Please keep an eye on our latest news, via our Media page
To attend the 2019 Baton Awards at The House of Lords on Thursday 28th November, please click here to purchase your ticket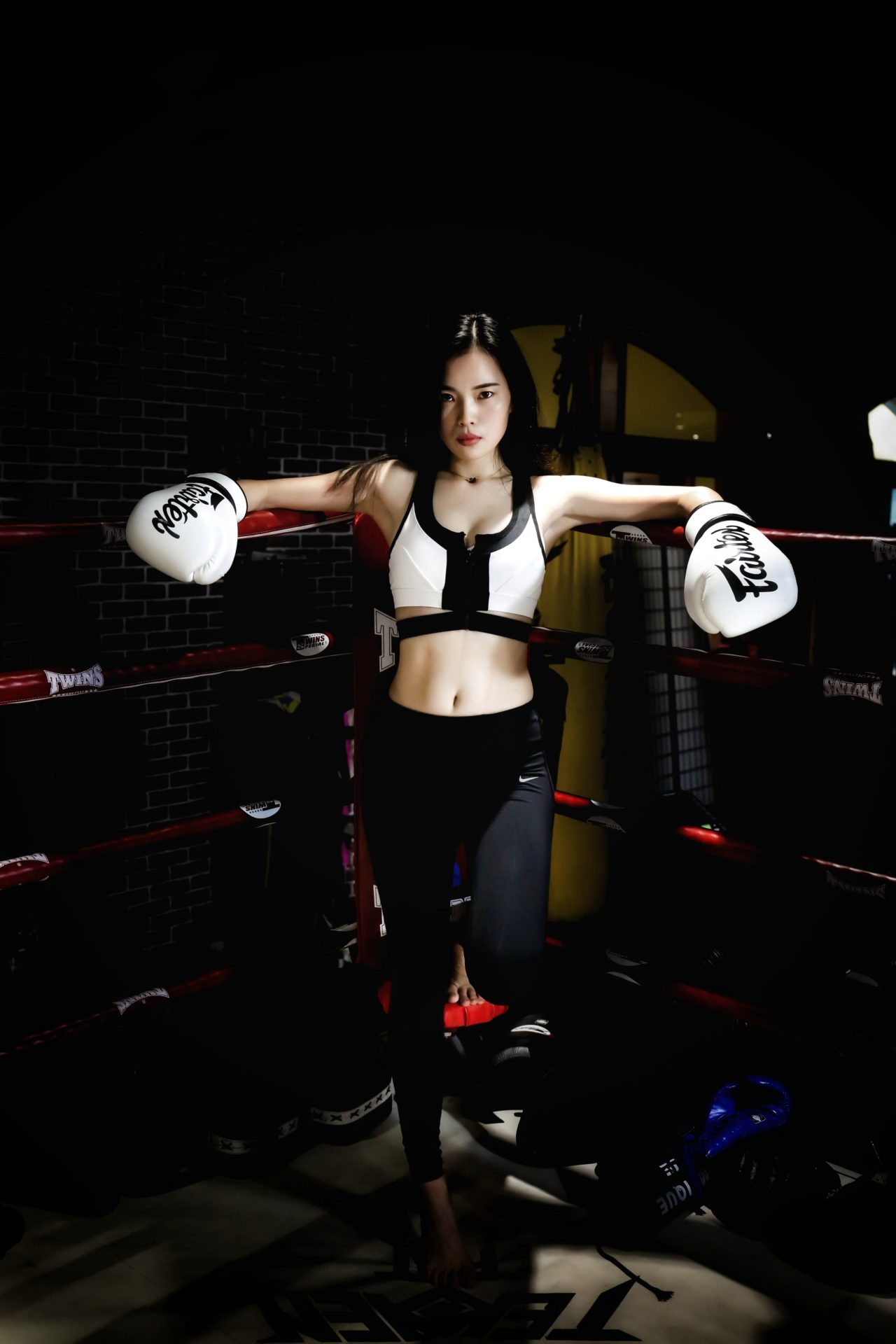 BAME (Black, Asian and Minority Ethnic), trailblazing, ambitious and making a difference!
Who do you know that is making a difference in their field?  We want to find the most driven, passionate and inspiring BAME industry trailblazers from every corner of the UK.
Nominate a person who has demonstrated excellence in their field, has paved the way, and whose strides reflect the ethos of the Batons Awards.
If you know  of anyone who has made an outstanding contribution, be certain to nominate them in the relevant category.
You can nominate the same  person for different award categories using a separate nomination application for each award category.   If you wish to nominate more than one person or group, please use a separate nomination form for each nominee.
YOU CAN EVEN NOMINATE YOURSELF!
How? It's simple, complete a nomination form indicating why you or your nominee deserves to be a Batons Award winner, between now and 12th August 2020.
Please include as much relevant information as possible,  under the various sections, on how you or your nominee is making a difference, and the impact this involvement is having on the respective field or industry.
Nominations are still open – so be sure to Nominate your BAME trailblazer before the deadline, midday on 12th August 2020.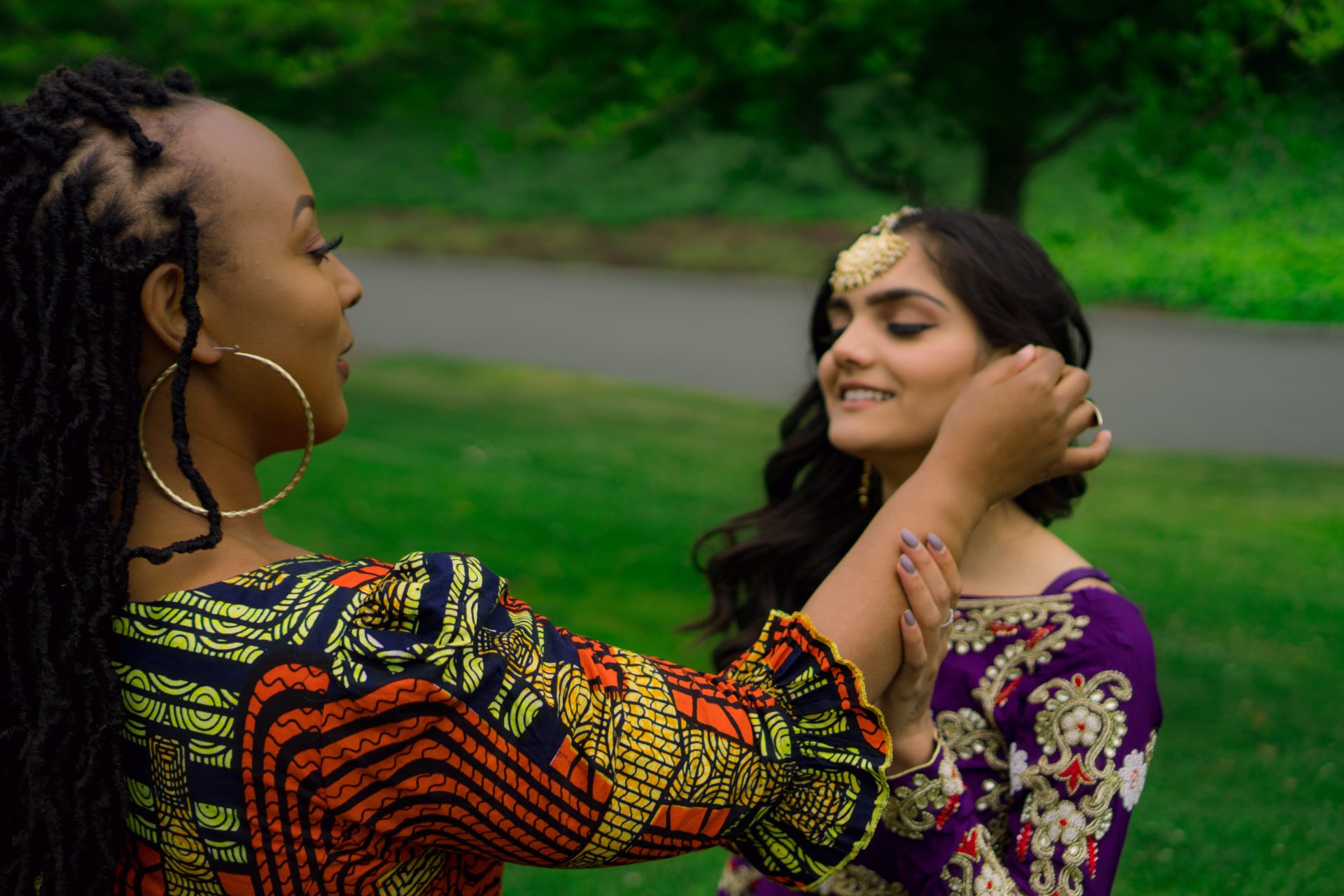 WHAT HAPPENS AFTER I MAKE A NOMINATION?
Once a nomination has been made, you'll receive an acknowledgment and the nominee will receive notification by email.  We won't share who made the nomination, so feel free to submit as many as you would like to.  Following the closing date on 12th August, completed Nomination Forms will be sent to the Phase 1 Judging Panel, who will then identify a selection of candidates in each category, to go forward to the next stage.
The awards will be carefully sifted and during phase 2 of judging, three finalists will be shortlisted in each category.
Finally, our Adjudication Panel will be invited to choose a finalist in each category, ahead of the Awards event on 28th November 2020, when the 2020 Baton Award Winners will be announced.